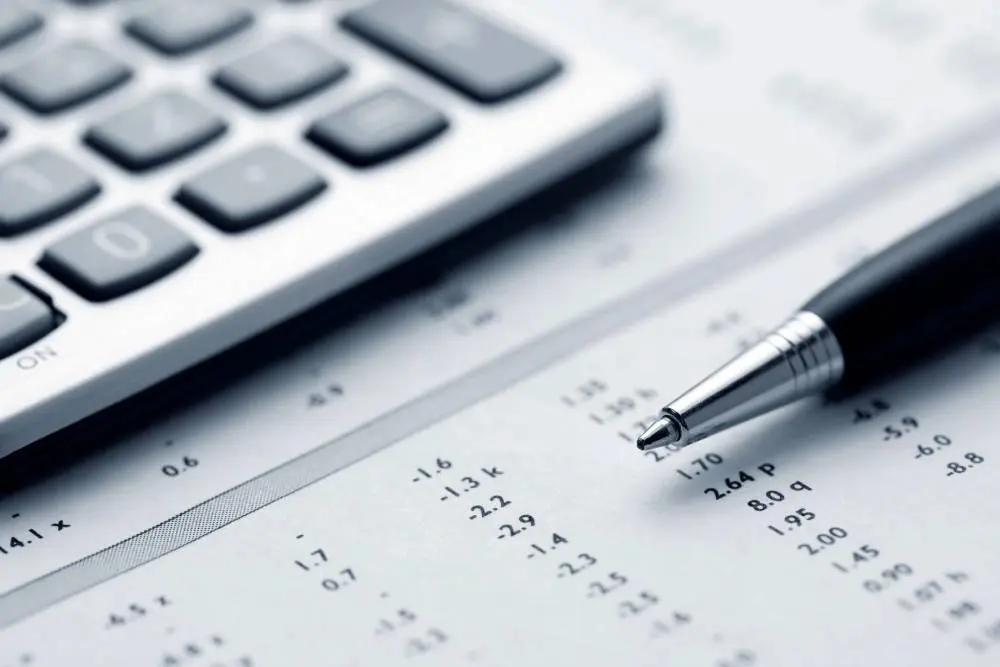 Get Access to Community
Documents
CondoCerts was created to help you simplify the process of delivering and obtaining Homeowners Association data as needed for real estate transactions. Homeowners click on the link below to obtain association documents.
CLOSING LETTERS, LENDER QUESTIONNAIRES, COMMUNITY DOCUMENTS
4-day and 2-day rush options are available (rush fees apply).
Click Here www.condocerts.com. Register for a login, find your association and place your order.
FORECLOSURES ONLY: To avoid delays, please be sure to email a RECORDED Foreclosure Deed to [email protected] before placing your order.